Gallery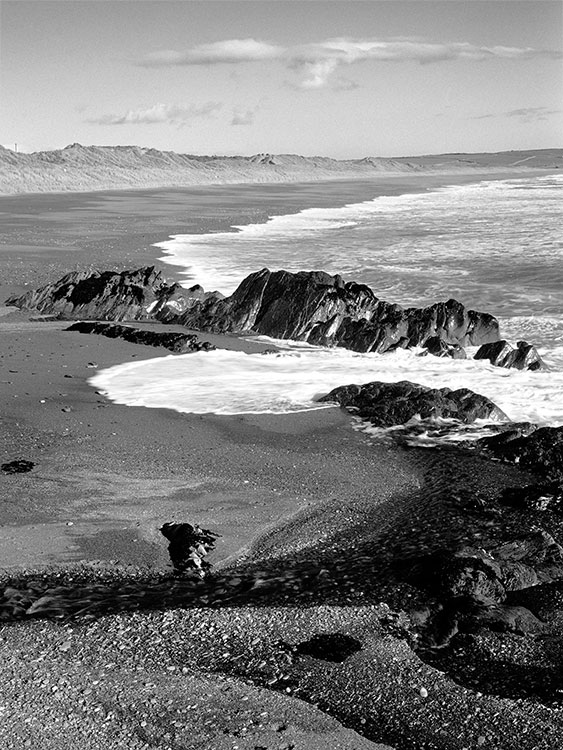 All of the images in the Galleries are sold as
Print Only
- Please see below for Framing options. Please use the drop down menu on the image to make a choice
Size
and click Add to cart. Go to the Shopping Cart and checkout when you are finished shopping. Payments are by Paypal but you can use most Credit and Debit cards to make payments if you don't have a Paypal account.
All sizes shown are in Inches.
FRAMED PRINTS are available by Special Order -
Please see the PRINT INFO
If you are a commercial buyer looking for images for a project please contact Mike
here
Ref:
Date:
Location:
Photographer:
Waves break through the rocks at Long Strand near Castlefreke in West Cork. Backed by a wonderful dune system, the beach is a popular spot for sunbathing, fishing and surfing.